Background: Medication reconciliation is a critical component of the hospital admission process, however data has shown that greater than 50% of patients have at least 1 unintended discrepancy at admission. Of these discrepancies, 6% had the potential for severe harm as reported by Agency for Healthcare Research and Quality (AHRQ). Unfortunately, effective strategies in the implementation of medication reconciliation have been challenging to apply in general practice.
Purpose: Our tertiary-care, 356-bed, academic institution identified challenges in thoroughly and accurately completing the process of medication reconciliation. This led to the development of a quality improvement project partnering the pharmacists and hospitalists' services in a focused effort to identify and reduce medication-related discrepancies upon admission.
Description: Pharmacists identified patients on a small subset of hospitalist teams to complete a detailed medication reconciliation within 48 hours of admission. Pharmacists interviewed patients, reviewed previous encounters, contacted family, outpatient facilities, and pharmacies to obtain an up-to-date medication list. Pharmacist interventions were categorized as additions, removals, updates, and other clarifications (i.e. errors in dosage form, route, dose, frequency, strength) and were documented in a standardized progress note. Any discrepancies deemed urgent by the pharmacist were directly communicated to the hospitalist providers. In addition to the number of discrepancies found, the total time spent per patient encounter was collected.
From March 1st, 2017 through August 31st, 2017, a total of 6398 discrepancies were found in the 1018 patient encounters that were reconciled by pharmacists. This yielded an average of 6.29 discrepancies per admission medication reconciliation. The total time spent on each medication reconciliation ranged from 1 to 180 minutes, with greater than 70% taking 30 minutes or more to complete (Fig. 1). In general, time to completion increased with the number of discrepancies found (Fig. 2).
Conclusions: Compared with the AHRQ data, these results show that our hospitalist service patient population had, on average, more unintended discrepancies found per admission medication reconciliation. This has identified an important opportunity to revise our institution's current medication reconciliation policy. Additionally, our data reflected a positive correlation between the number of discrepancies found and the total time to completion. With an estimated 30 admissions per day to our hospitalist services and an average of a least 30 minutes per admission medication reconciliation, we have recognized a need for additional pharmacy resources to aid in the medication reconciliation process.
IMAGE 1: Figure 1: Time Spent per Patient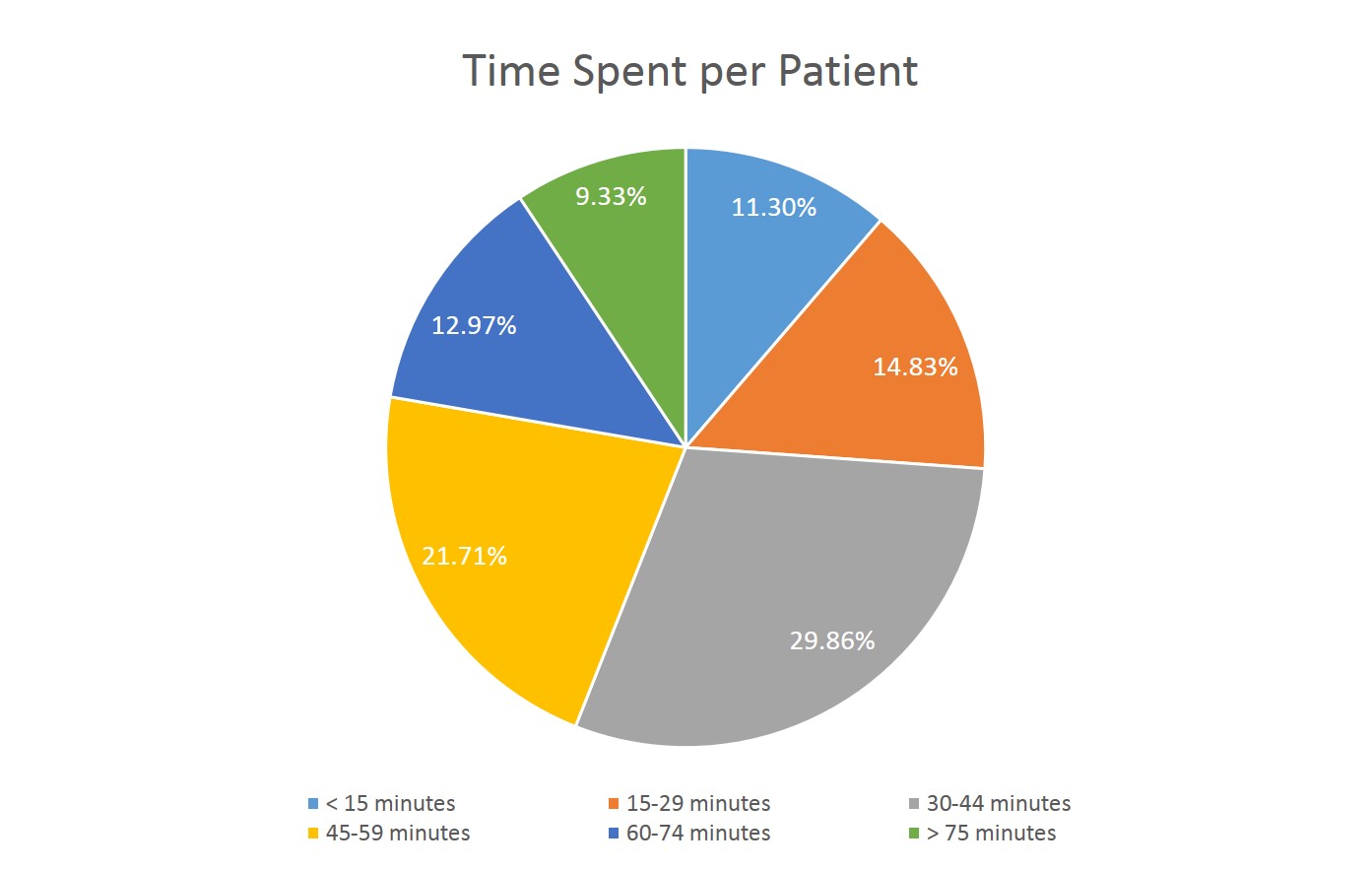 IMAGE 2: Figure 2: Interventions per Patient by Time